The recognized world leader in patient care, education and research. The nation's most innovative university. Together, we are joining the brightest minds to accelerate cutting-edge research discoveries, improve patient care through health care innovation, and transform medical education to enhance health outcomes at individual, community and national levels.
The Alliance
Alliance Priorities
Transforming the workforce
Disrupting medical, health science, and professional education for the future of health care and lifelong learning.
Optimizing health and the human body
Enhancing human performance across the lifespan through collaborative research, the exploration of innovative treatments and cures.

Connected health care delivery
Streamlining health care through novel capabilities, leveraging digital health tools to reach patients where they are.
Biomedical innovation
Co-creating and co-developing new medical devices and startup companies toward the modernization of health care.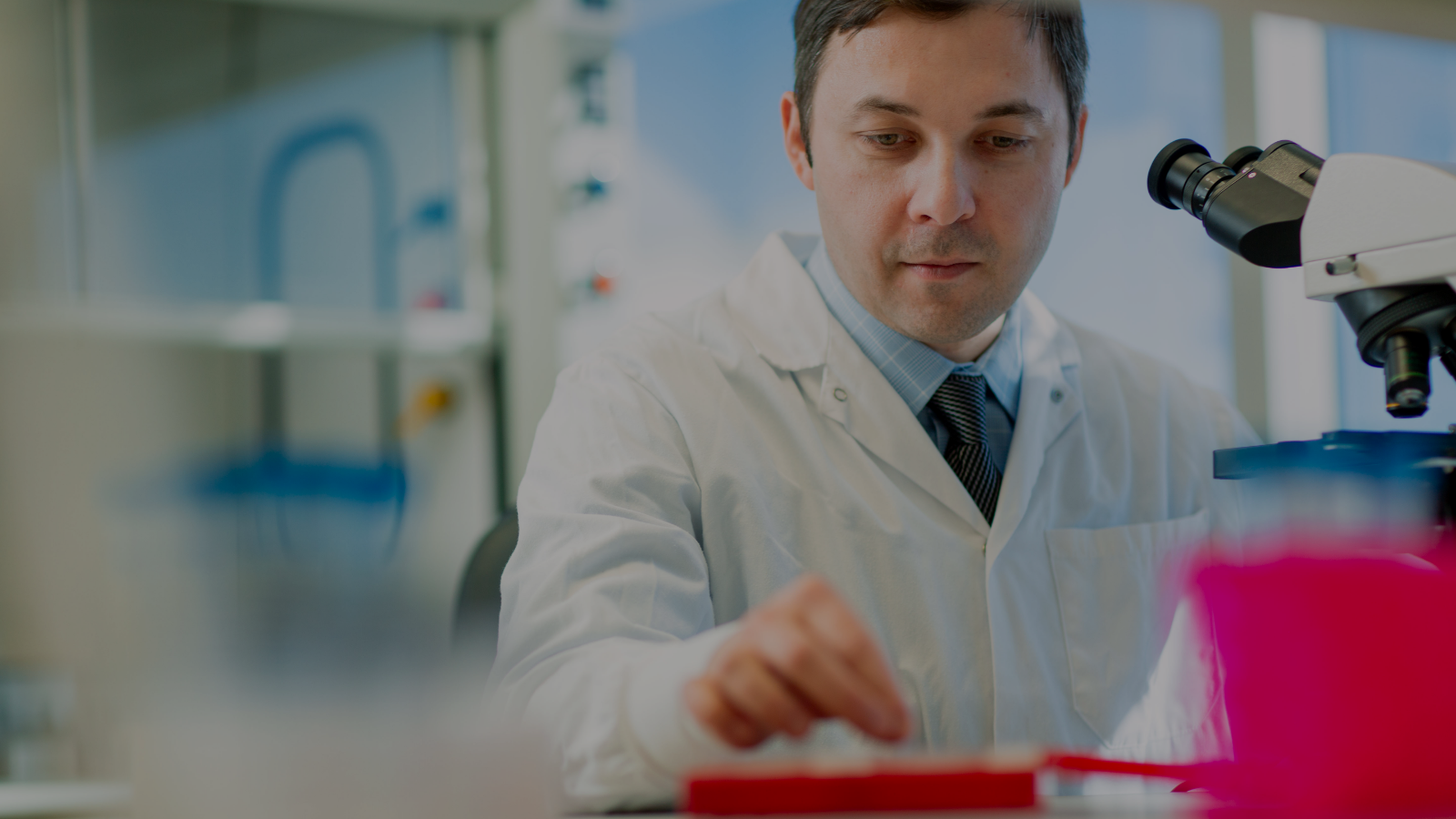 Research
By leveraging each other's research strengths – from state-of-the-art laboratories to world-class experts in diverse specialties – our collaboration is accelerating solutions-oriented research discoveries that will improve the quality of patients' lives.

Education
From award-winning undergraduate programs to the Mayo Clinic Alix School of Medicine, our collaboration is transforming medical and health science education by providing students with an unmatched depth and breadth of experience that prepares them to address the evolving needs of patients and dynamic changes in health care.
Innovation
Working with some of the country's foremost medical experts, researchers and entrepreneurs, Mayo Clinic and ASU scale research and development to bring breakthrough medical technology, products and health service delivery innovations to market.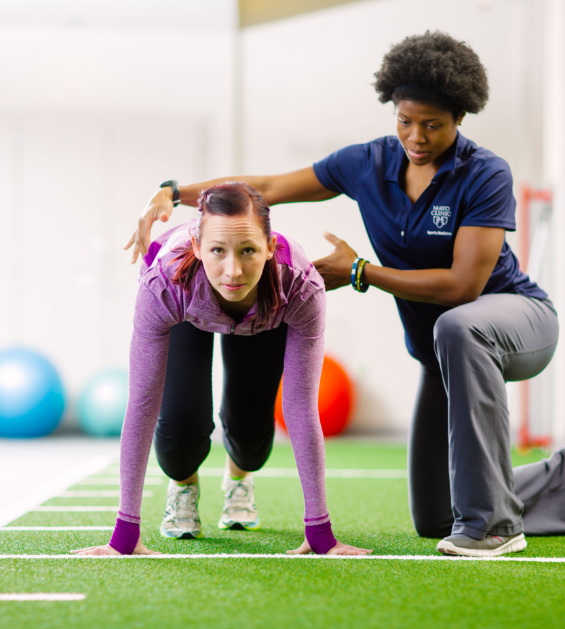 Health Care
Patients benefit from our ability to translate innovative research, care delivery and education to the bedside faster and more efficiently. Our unique collaboration model enables experts from diverse backgrounds to work together to improve health outcomes.
"The ever-evolving Alliance between Mayo Clinic and Arizona State University is fueled by our shared goals to meaningfully improve public health access and outcomes, reimagine patient care, and develop the most innovative health care professionals, treatments and technologies possible."
Michael M. Crow
President, Arizona State University